MADS FREDERIK / ARCHITECTURAL PHOTOGRAPHY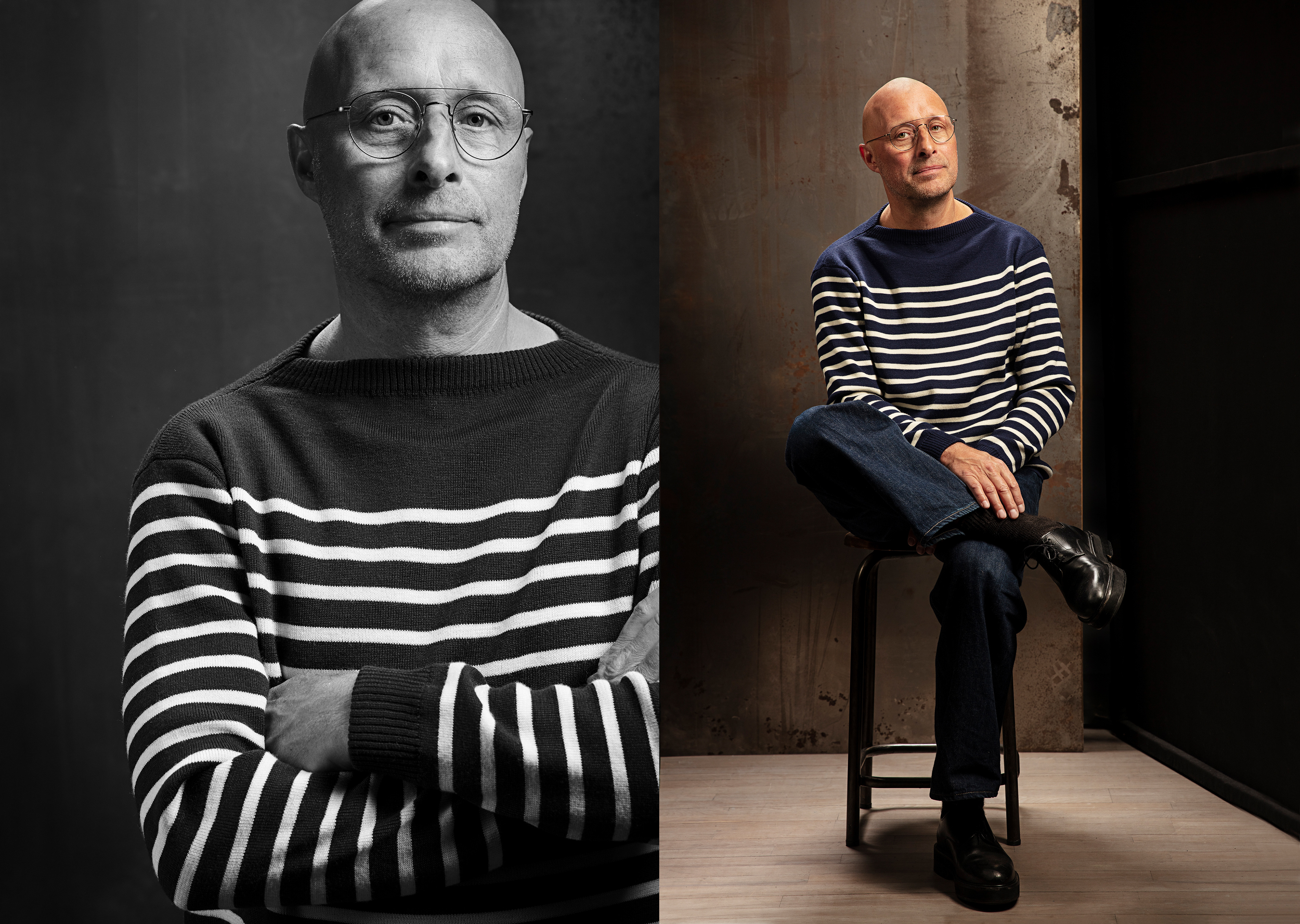 Architecture, interior and construction photography
I am an architectural photographer with a background in graphic design and art direction. I combine my attention to detail, creativity, reliability and professional service to create inspiring and striking photographs for my clients, to show their works at their best.
As a photographer, my main focus is to capture the beauty of architectural exteriors and the surrounding environment (and landscape design), as well as interior architecture and design. My field of work also includes industrial documentation photography in addition to the documentation of construction sites, where I describe the fascination, of the building processes in a storytelling approach (construction photography covers the full process from site evaluation to finished structures and buildings).
My working process includes planning and coordinating, capturing, as well as photo-editing, retouch and color grading. All together to ensure a consistent process and a perfect result for my clients.